**  this information is being shared from farmerama.bigpoint.com/
famerama forum info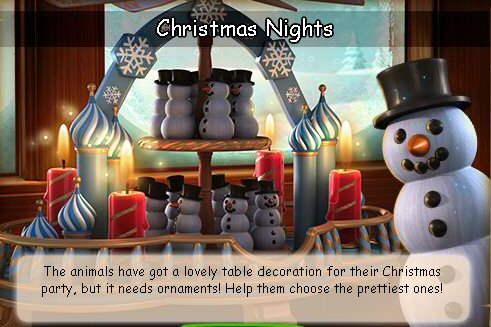 Starts:  Thursday, December 22, 2016 @ 14:00 CET (UTC + 1) 
Ends:  Wednesday, December 28, 2016 @ 14:00 CET (UTC + 1) 
The event FAQ can be found 
here:
~~~~~~~~~~~~~~~~~~~~~~~~~~~~~~~~~~~~~~~~~~~~~~~~~~~~~~~~~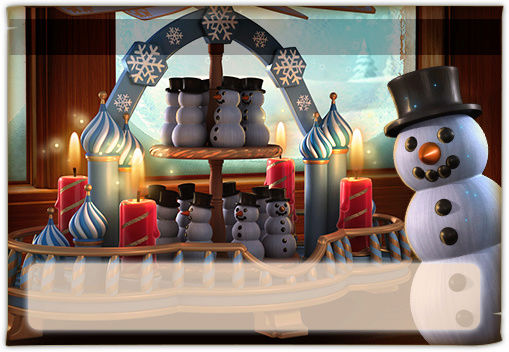 Difficulty:
Medium
(?)
~ can participate from
level 2
~ access event from news page, event timer, or event place found in from of the Farmer's Society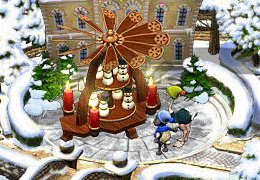 ~ This event will require you to donate
event crops
and
drops
to unlock each decoration and decorate the Christmas pyramid.
~
special
event
crop
: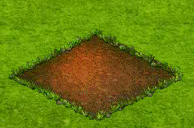 Time:
9 hours
          EP / TEP (2 x 2):  100
Plantable on: all the main and tropical lands
Every player will get 10 seeds at the beginning of the event.  If you drop under 5 plants the system will check every 5 hours and replenish up to 5 seeds.
~special event
drop
:

You'll get these drops when harvesting your crops, animal pens and workshops, trees on all your fields
Where to get Festive Stars:
~ gifted (daily gifts) can receive up to 20 gifts per day
~ buy Festive Stars in bulk from the shopping center
~ get some in event baskets
~ Magic tree will drop 1 Festive Star per harvest during event
Event window: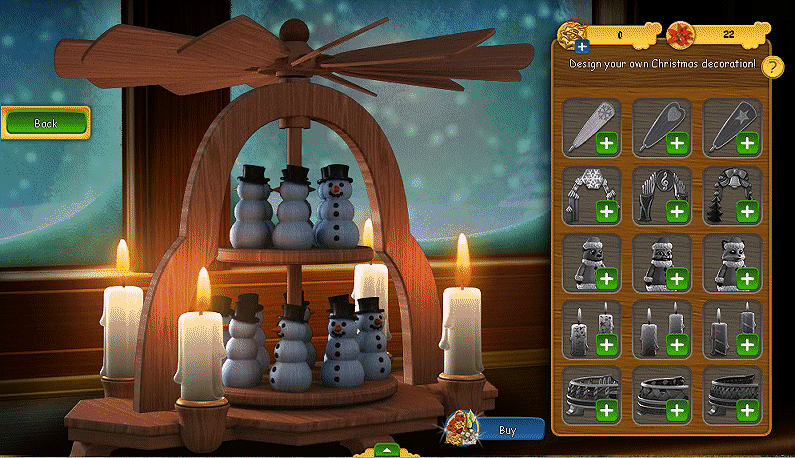 There are 5 sections of the Christmas pyramid with 3 themes for each section
image decorated layer
After selecting a decoration,  you will see the requirements at the bottom of the window, and you have the option to:
a)  Deliver goods once you have them all;
b)  Insta-finish the task by paying the BB amount displayed on the "Finish now" button;
There are 15 decoration to be completed, in any order.  Mix and Match decorations to make your favorite pyramid combination.
Each decoration requires  
1175 Poinsettias
and
120 Festive Stars
to unlock.
For more info please see 
here

Irisa

&nbsp




Posts

: 305


Likes

: 384



---
Permissions in this forum:
You
cannot
reply to topics in this forum